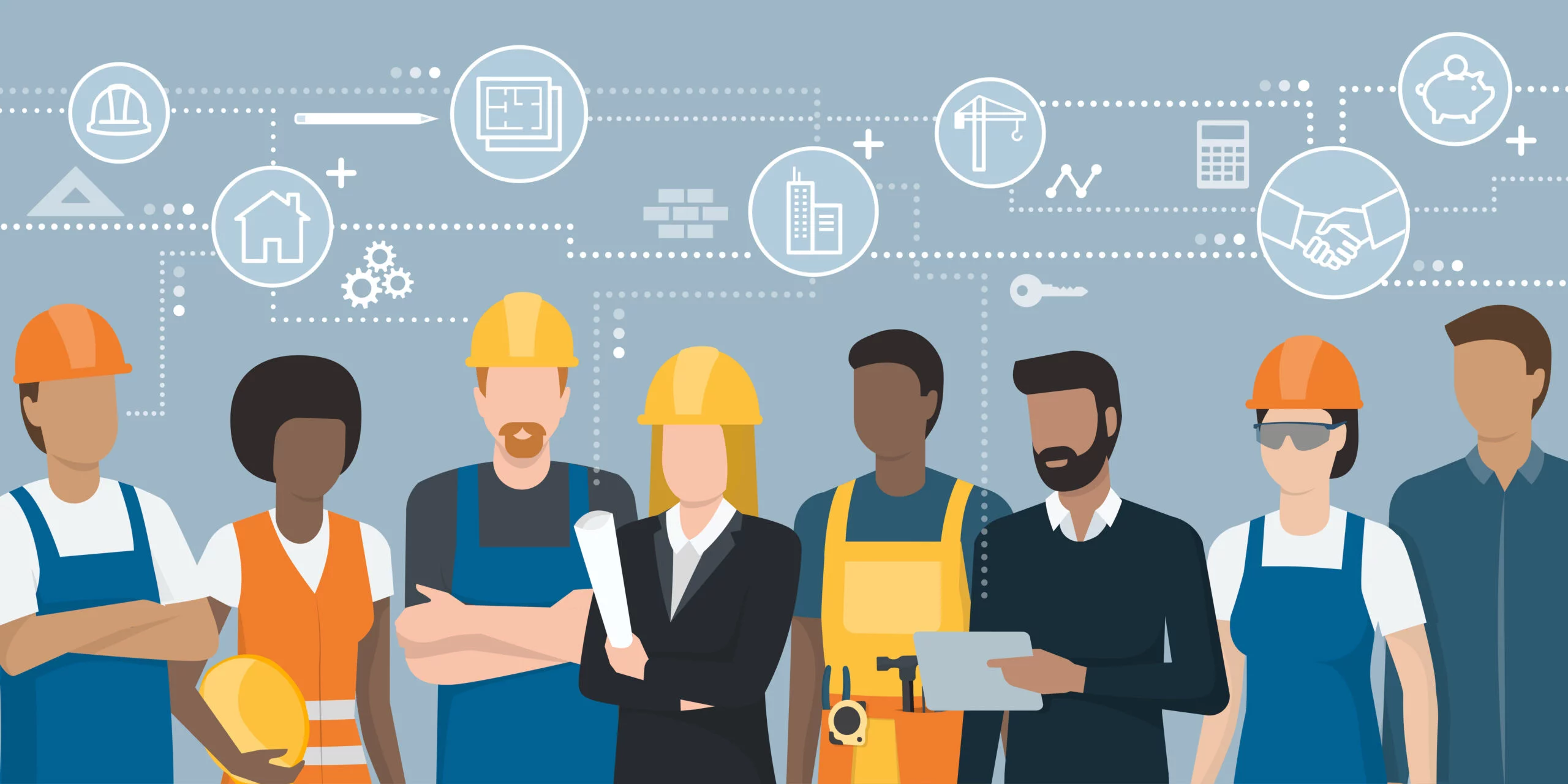 BACKGROUND & HISTORY
Our company has been serving clients in the greater area of Montreal since 1989.
Our client's high level of satisfaction is derived from our quality of work, reliability and our use of the best possible quality of products. Combined with our designers and decorators, and backed by our RBQ license, as well as our 4mln liability insurance, our outcome is guaranteed.
Our team have successfully completed more than 350 projects for more than 250 happy customers.
We are a dedicated team of professionals with great experience and knowledge who will help you build, remodel and renovate your home.
Testimonials
We hired Walter and his team to refinish the exterior and support beams of our extension. He was professional, finished the work on time, was attentive to our needs and respected the initial budget. It was a pleasure working with him and I would hire him again for future projects.
Alexandra Damiani
Walter and his team are fabulous. They are technically excellent at all facets of home improvement, from small projects, to literally rebuilding an entire home. He worked on several projects for me and my family during 2015 and 2016. All were completed on time and on budget (with of course expected fluctuations that are inescapable in home renovations). Besides the teams' technical capabilities, they are clean, incredibly respectful of their clients' needs and timing, and to a person very pleasant. All in all, you can't go wrong with Walter K.
Jerry Rosenblatt
We just completed some home renovations (basement, mud room, master bathroom and bedroom) with Walter and his team. I have nothing but POSITIVE things to say. Walter is available, reliable, trustworthy and helpful. His staff are amazing! I would hire them again in a heartbeat!
Lindsay & Gabriel Benhamron
Walter and his crew did an excellent job on a quirky project of ours, building a soundproof piano studio in a condo. Soundproofing requires precision of execution and quality materials, and Walter delivered on both […] His crew did an amazing job using existing materials to flawlessly patch the wood floor due to the change of floorplan […] Walter provides FULL COST TRANSPARENCY, with itemized invoices for all materials and labor. I would recommend Walter without reservation…
David Cardon
Six stars if there were six to give. Walter and his team are the ONLY contractors I let into my home. This is the third interior reno they have done for me and I can't say enough about their professionalism, honesty and the quality of their work. Meticulous from start to finish. Friendly, punctual and particularly adept at understanding exactly what it is you want as a finished product…
Thomas Rhymes
[…] From the very beginning, I found Walter to be honest, conscientious and always willing to work with you. He started the project when he said he would and I appreciated that work progressed continuously without any gaps […] As can be expected in a project of this size, there were changes and adjustments and Walter was always available to review and discuss matters that arose and suggest solutions. Walter's detailed quote and updates list out everything that is being done and the changes made so that there is no confusion as to what has been done or the costs involved […] Thank you Walter and thank you to your crew.
Roberto Tiranardi
We have hired them to do our washroom and they did a great job! They are all very knowledgable and made good suggestions and recommendation when it came to buying fixtures for the washroom. We were satisfied with our job
Nuzhat Laila
Walter and his team are consummate professionals who do very detailed and quality work. We renovated an entire portion of our house – building a new kitchen and 2 washrooms, doing electric work, flooring, etc.; Walter helped us along the way with his expert advice and led his team to do a solid job from start to finish and on time
Sadia Hossain